Hello, It's so nice to meet you!
Ethical fine jewelry, customized to suit you.
I gifted my wife the design process for a ring from Band Jewelry for her birthday. She loved getting to have input in the creation. The finished product compliments her perfectly.
Andrews B
I worked with Bailey to design a stunning pair of sapphire earrings to compliment my wedding dress. The whole process from initial sketches to selection of stones was a joy. Choosing Band Jewelry added a uniquely special element to my wedding day.
Emily R
A custom gift for my sister was made so personal by the hand designed lavender engraving that represented our childhood home.
Ariel S
FINE JEWELRY
Band Jewelry creates fine jewelry that is fully or partially customized to your unique needs. We use carefully selected precious metals and gemstones to create heirloom quality pieces. We believe in minimizing the volume of purchases and maximizing meaning.
ETHICAL STANDARDS
Environmental and ethical standards are crucial to our company values. We use responsibly sourced and recycled materials wherever possible. We also choose not to maintain a stock. All pieces are one of a kind or made to order.
PERSONAL SERVICE
We love to involve our clients in the design process. Whether it's in the form of an engraving or a fully custom piece, we love making sure you are uniquely represented in your piece. Please contact us. We look forward to getting to know you.
THE CUSTOM PROCESS
Let us create the perfect piece for you.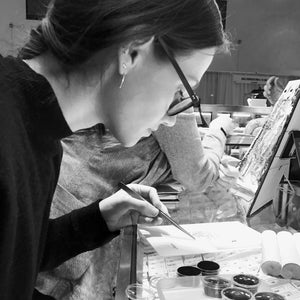 ETHICAL SOURCING
Bailey personally hand selects each stone. As a Graduate Gemologist, she is able to ensure that the stones are both high quality and ethically sourced. We also exclusively use recycled fine metals in our casting processes.
TECHNICAL DESIGN
It is important to us that we provide products that hold personal details you will cherish forever. We work closely with our clients, presenting a variety of design options. Once a selection is made, a final technical illustration is created.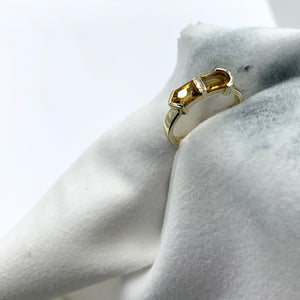 PRECISE PRODUCTION
We don't believe in mass production. Each piece is made to order by our designer and master craftspeople using wax or CAD methods. We work very carefully to ensure you receive the finest product possible.